"Empowering people to take control of their health, and transform their body towards a better and healthier life."
My Nutrition My Life™ strives to enhance the well-being of all individuals by educating them in the areas of nutrition, physical activity and behavior modification. We are dedicated to inspire and help one adopt a healthier way to live, through customized weight loss and wellness programs.
An Integrated Approach
My Nutrition My Life™ offers an integrated approach that combines smarter eating, healthier habits, exercise and a supportive environment for optimal nutrition.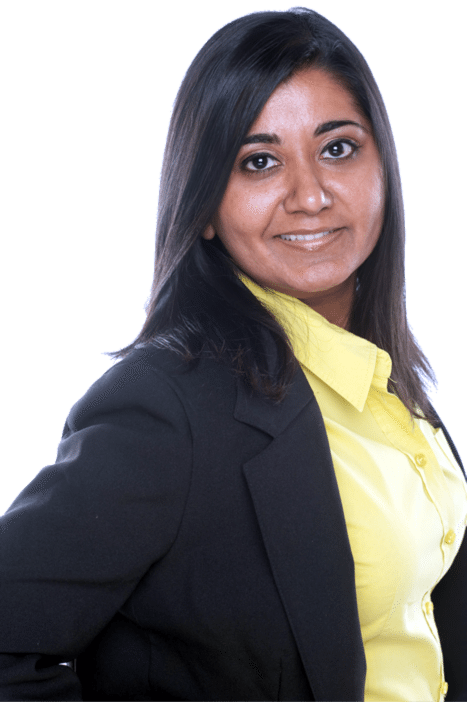 Kamalini Mukerjee, MS, RDN, LDN, Functional Nutrition Practitioner
Kamalini Mukerjee is a Licensed Registered Dietitian with a Master's in Human Nutrition applying functional medicine to address the underlying causes of illness. She is also a certified health coach with a certificate of training in Adult and Pediatric weight management. She has over 11 years of experience in nutrition.
Kamalini is an "out of the box" kind of dietitian. She does not believe in conventional methods likes calorie counting. Rather than using a one-size fits all approach, Kamalini provides customized meal plans supported by up-to-date scientific research for a functional approach to healing the body and preventing disease. She tailors health and vitality solutions for individuals to fit their unique life situation. Kamalini uses a functional nutrition approach using food as medicine. She has a deep understanding of the dynamics involved in the process as both a trained professional and as a person who has gone through her own health transitions and brings an exceptional level of empathy to the table.
Jamie was born and raised on a farm in Fallon, NV. In 2007, she graduated magna cum laude from University of Nevada, Las Vegas with a degree in Nutrition Science, with a Sports Nutrition concentration. She is a registered dietitian and licensed dietitian in the state of Nevada. She has a strong background in clinical nutrition, continuing to work at a local hospital with a variety of patients. She also has experience working in corporate wellness. She has completed her Certificate of Training in Adult Weight Management and is working on becoming a Certified Diabetes Care and Education Specialist. She enjoys helping people build better relationships with food and giving them knowledge to take control of their own nutrition and health. There is no "one-size-fits-all" when it comes to nutrition, so Jamie takes a very individual and personal approach to nutrition therapy and counseling.
Jamie enjoys spending time with her husband and three kids. Her hobbies are running, hiking, cooking, listening to podcasts, and eating good food. She enjoys being outside and the desert sunshine. Jamie is always looking for somewhere new to travel, and would love to find herself on some islands in the South Pacific someday.