Ingredients​
2 unpeeled cucumbers
2 avocados
1 c vegetable broth
¾ cup coconut milk
2 Tablespoon chopped onion
1 Tablespoon of fresh lemon juice
1 tablespoon chopped mint
Pinch of cayenne
Celtic Salt and freshly ground pepper to taste
Garnish with fresh cilantro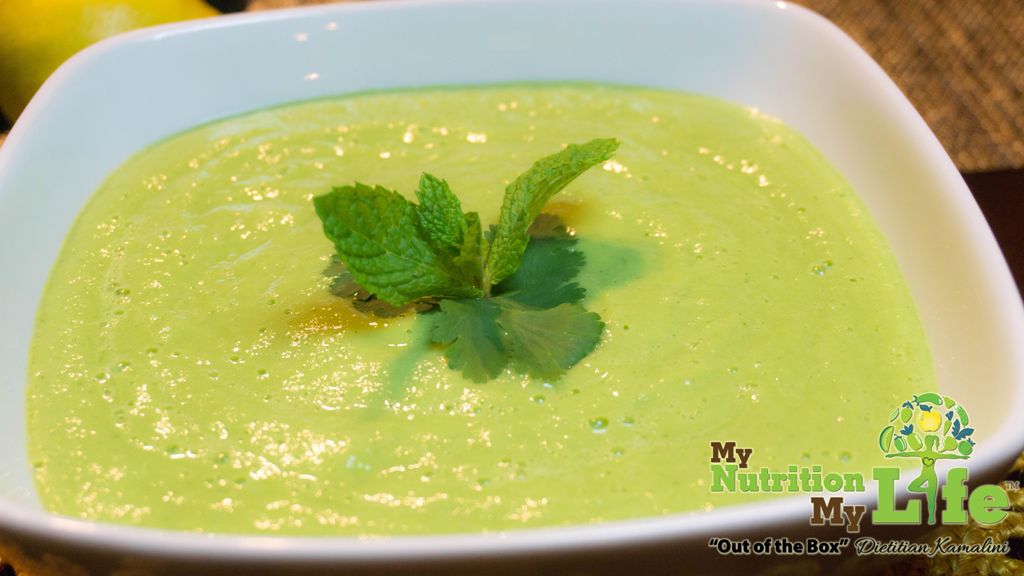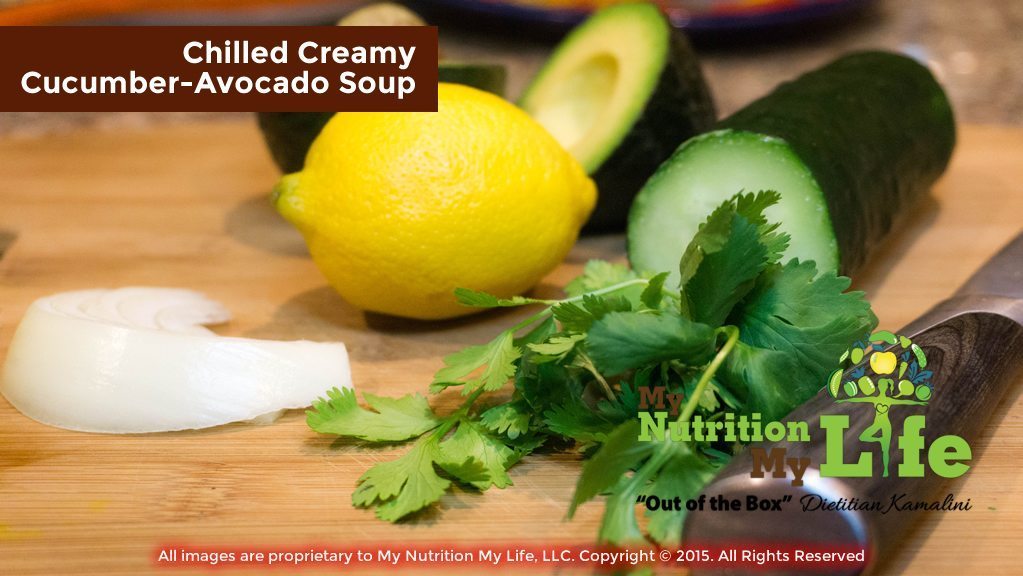 Combine 2 unpeeled cucumbers, 2 avocados, 1 c of vegetable broth, ¾ cup thick coconut milk , 2 tablespoon of chopped onion, 1 tablespoon each of lemon juice and chopped mint, 1 , and a pinch of cayenne .
Puree and then season with salt and freshly ground pepper.
Chill at least 4 hours, or even overnight. As summer approaches this a great refreshing soup. Enjoy!
Avocados contain high amounts of good fats which help in the production of healthy cholesterol. Hormones are manufactured from healthy cholesterol and the higher the reserves the more balanced the hormone production will be. Avocados are a good source of vitamin K, dietary fiber, vitamin B6, vitamin C, folate, potassium and copper. Avocados have more potassium than a banana. Dietary fiber, vitamin B6, vitamin C and folate are all essential for the healthy function of the hormonal system.