5 Simple Ways to live a little greener and cleaner!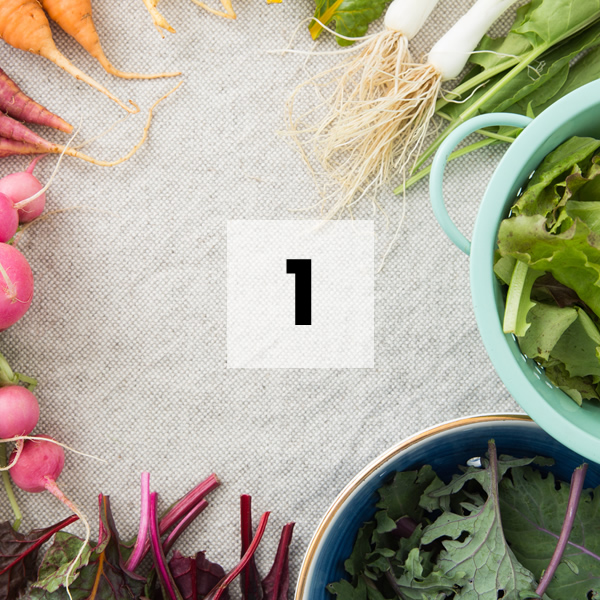 Eat greener by choosing more whole foods and organic. Choose more fresh vegetables like your leafy greens like kale, spinach, dandelion greens, chard and fresh fruits like berries that are super high in antioxidants. If veggies are hard to find with what's going on, add in scoops of Phytoganix each day to get those reds and green in your diet (without excess sugar). Great for your kids as well.
If you feel like you are not getting the rainbow of fruits and veggies add some
Phytomulti vitamin and for Kids metakids multivitamin. You can get 10 servings of fruits and vegetables and it reduces oxidative stress in your body, especially with what's going on currently with COVID19. Here is more information on the multivitamin and what makes it unique compared to others click here.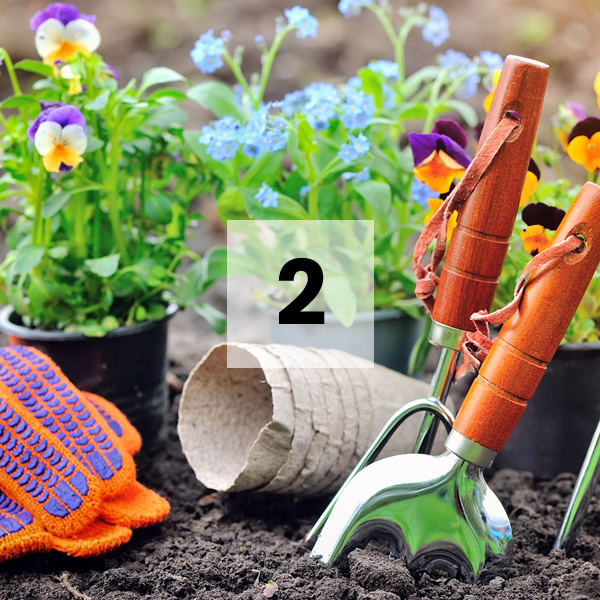 Grow your own or eat local: Start planting some veggies in your backyard or if you live in an apartment then grow some microgreens or a small herb garden. If you have a local farmer's market, then support buying from them and of course practice #socialdistancing. You will be eating more organic with less chemicals.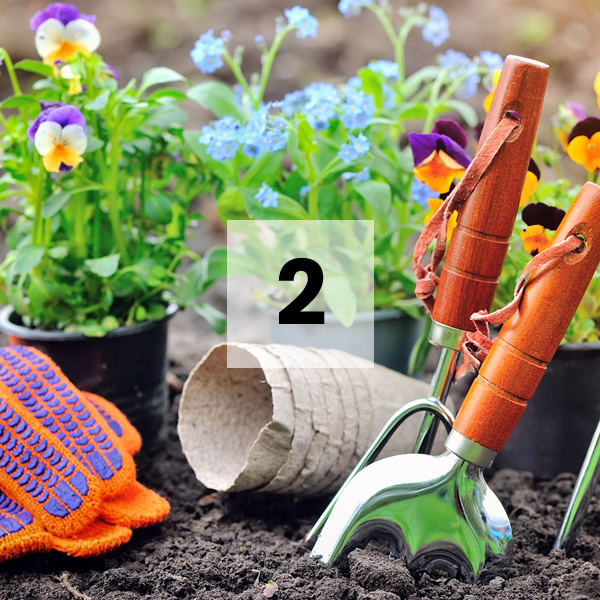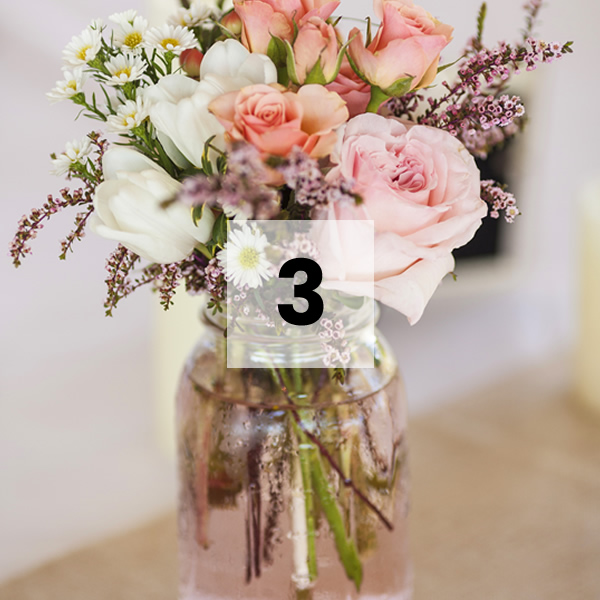 Recycle and Reuse – Recycle when you can to save the environment. I avoid single use plastics. The most eco thing to do is use what you got. I use my mason jars as vase to hold flowers, for my smoothies, mason jar salads and for storage. I have also saved my egg cartons to pant seeds. I use leftover eggs shells for some extra calcium for my plants.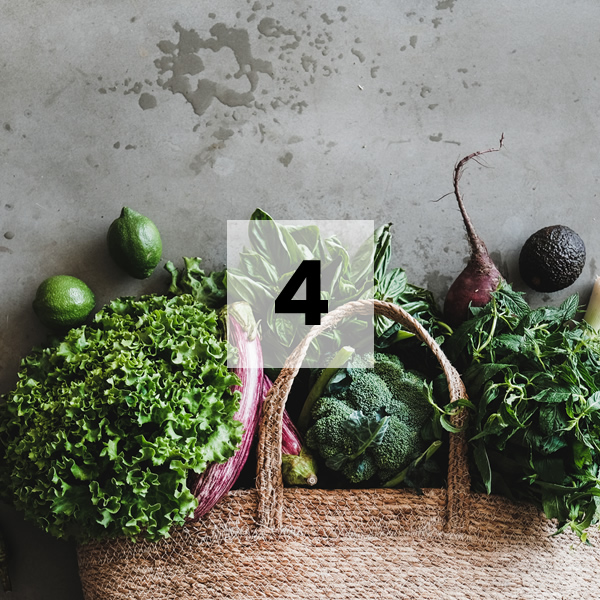 Bring your own shopping bag: When I make my Sunday, afternoon trips to the grocery store, I always try to remember a reusable tote bag instead of buying or using a plastic bag. It's something small, but I've made a habit out of it.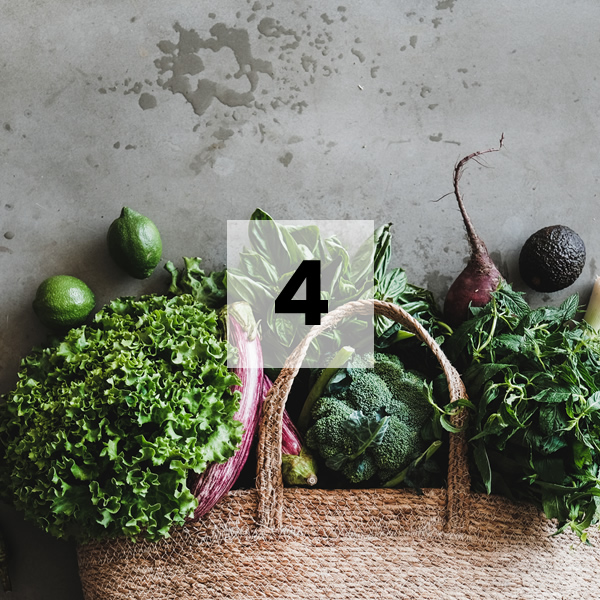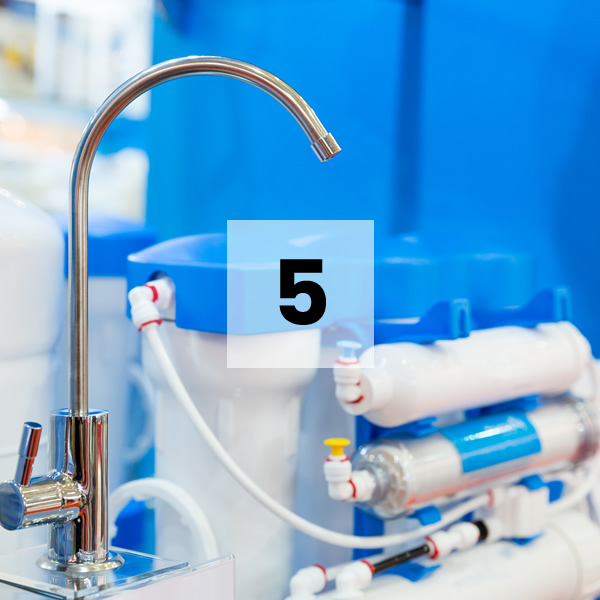 Add a water filtration system at home: This way you can drink clean water from your tap without having to buy cases of plastic water bottles. I personally use Aquasana but there are so many awesome filtration systems out there. Plus, you will save money 😊. Use a hydroflask when out and about , it will keep the water cold and safer than plastic .